About Our Worship
Worship is at the center of who we are as a church!  While all that we do can be done with an awareness of and sensitivity to God's presence and therefore be worshipful, we take at least one hour a week as a community to ground ourselves again in God, through music, prayer, the reading of Scripture, the proclaimed Word and most importantly, the Living Christ in our midst.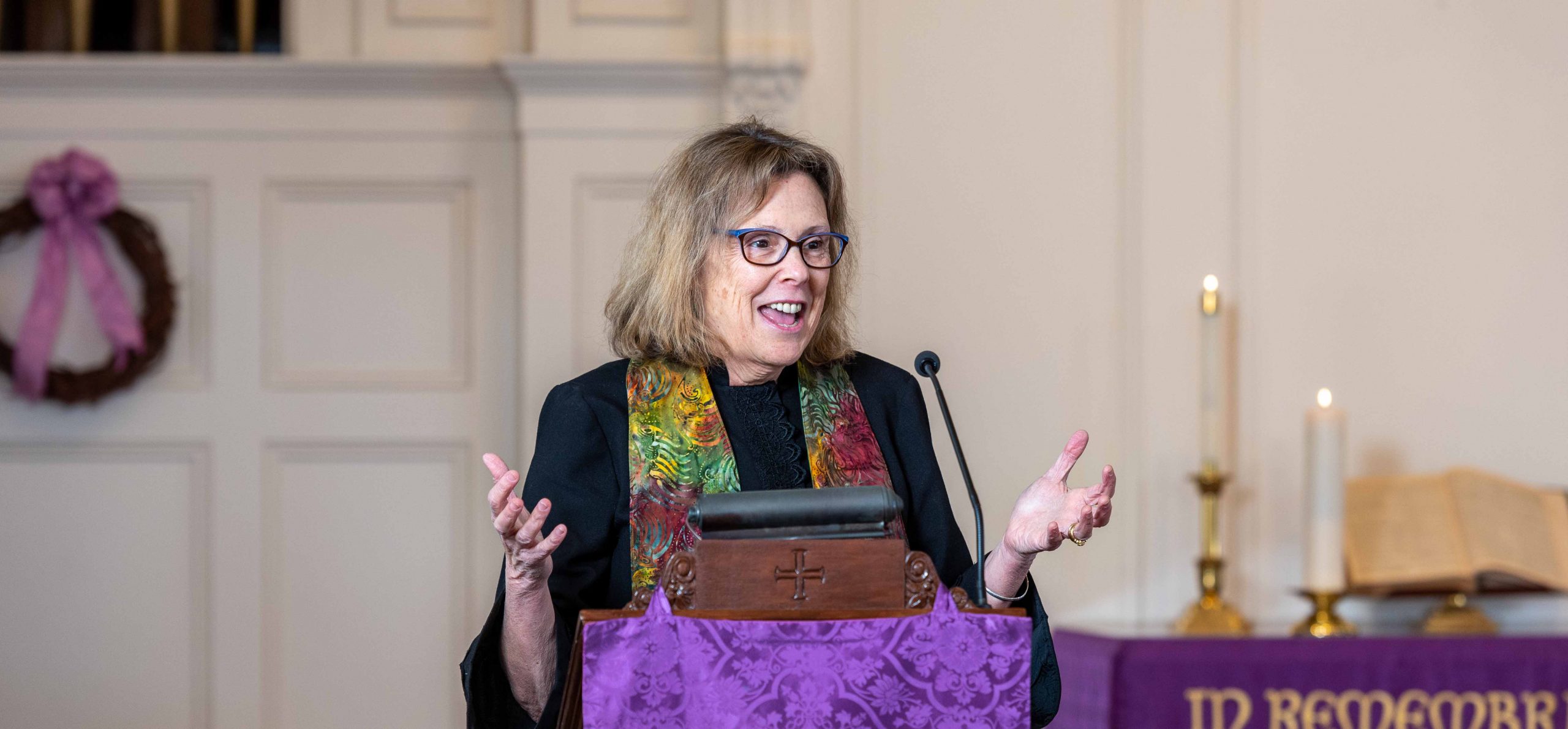 Schedule
Sundays, 10:00 AM (9:00 AM July and August)
Live services have been temporarily suspended, however, you are invited to join us via Zoom. Please email Richard if you would like the link.
​
Children (in kindergarten and up) attend worship for the first 15 – 20 minutes, then are dismissed to their classes (see Children's Ministries).
Childcare is available for children (2 and under) and the preschool begins at 10:00 AM
The Sacrament of Holy Communion is celebrated on the first Sunday of each month
Sermons usually follow the Narrative Lectionary.
Children
At First Congregational Church, we acknowledge two important facts.  First, that we are "the people of God" when we gather in worship as a whole, inclusive congregation including children – whispers, squirming and all – because we value their presence and we long to share the reverence and celebration of worship with them.  Secondly, we acknowledge that children and adults need their own time, space, and age-appropriate activities to fully learn and grow in the Christian faith.
During worship, following the scripture reading, the children join the pastor, or a lay person, on the chancel steps to hear the "Children's Moment."  Prior to the sermon, the children are dismissed to their own classes.  At special times of the year we gather for intergenerational worship, celebrating as a whole church family.
When You Come Through Our Doors, You Are Family!
We are a congregation who actively seeks to incorporate the gospel message of love, compassion and hope into our daily lives.